| | |
| --- | --- |
| O Scale Parts | |
---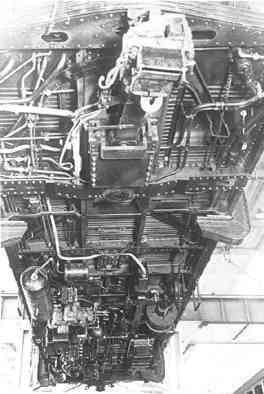 To support our early car manufacturing efforts Q-Car entered the car parts market with thirty six quality white metal castings and in thirt eight years has increased that number to over 600. Fidelity to scale has always been our aim. When possible original plans are consulted for pattern work. Most of these are contributed by you, our customers. When these are not available, museum field trips are made to collect data. When no formal data exists we have to resort to "scaling" from photographs. Our knowledge of traction equipment collected over the years assures you that "scaled" parts have the same accuracy as everything else we manufacture.
The majority of the parts we make are cast in white metal. That term is just a nice way of saying alloy casting! We do not use sinker metal, which would be too brittle but a refined alloy that has both strength, and flexibility, and produce parts with exceptional detail reproduction. Reasonable cost to the customer is the major reason why white metal and not brass is used; if it was our choice we would cast in brass exclusively.
When a part is too fragile, or has fragile accessories attached to it, we have that part cast in lost wax brass. The prefix to each part number is the indicator of the material from which the part is made.
CS - White Metal Casting
CB - Brass Casting (Part also made in white metal)
B - Brass Casting or Machined Brass Part or Assembly
EP - Epoxy
PB - Phosphor Bronze
MF - Manufactured Item
DS - Finishing Kit ("Detail Set")
UB - Underbody Set
DS and UB sets may have any combination of white metal and brass parts.
On some of the parts listed, a traction company is indicated. This does not mean that this part was only used by that company. It is a way to give you some idea of what the part looks like on the prototype. You can compare published photos of cars of the companies indicated with a part that is needed and get a better idea if what is listed is what you need.
When we can't supply exactly what you want you can help by substituting something that is close. This may not appeal to your sense of history and your desire for accuracy; but it can fulfill your sense of accomplishment in completing what you started. And it can be justified. As equipment aged in real life, and companies sought to reduce costs, scavenging became common. Cars no longer able to be repaired became parts for those that could. It made little difference if the parts were the same in appearance as long as the car was made serviceable that part was used.
Our parts have found their way to museum models. You can be certain that you are buying the best there is available. We hope they are an aid in your hobby.